Dry ice is a superior, long-lasting solution for all your cooling needs, providing a residue-free and safe alternative to regular ice. Superior Environmental uses a Cold Jet machine, which produces the best ice.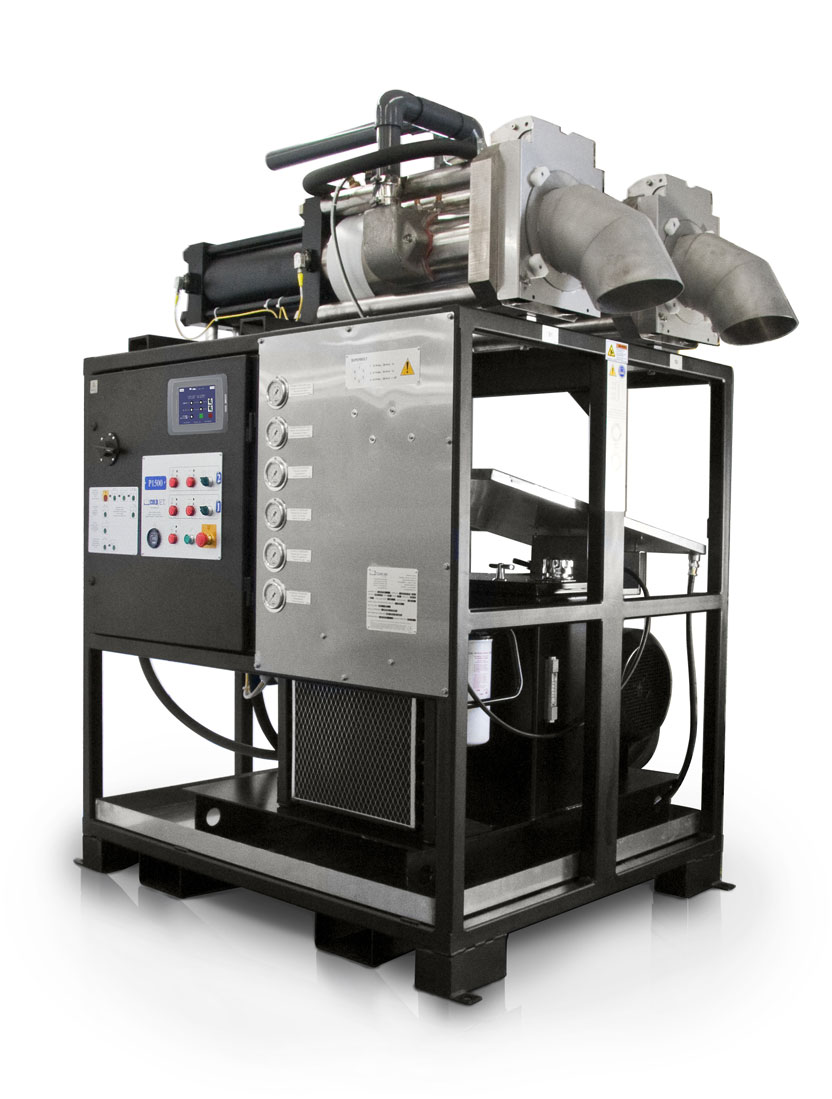 Industries and Applications
Cold chain management - Keeps food cool/frozen during transport.
Food processing facilities - Controls temperature, impedes bacteria growth and reduces spoilage.
Marijuana industry - Extraction of THC.
Hospitals - Storage of organs, medicine, etc.
Pharmaceutical - Transportation and storage of pharmaceuticals, vaccines, etc.
Dry ice blasting / cleaning - Disinfecting surfaces.
Features:
Enhanced cooling capability.
3x the refrigeration power of water ice.
No secondary waste streams, residue or moisture. Dry ice is made of reclaimed CO2 and does not add additional CO2 to the atmosphere.
Safe and non-toxic.
Dry ice is a food grade media and is EPA, FDA and USDA approved for use around food.
Colorless, tasteless and odorless.
Environmentally responsible.